15 December 2020
Second chance to catch "Winter Festival of Plays" from Dublin Port featuring works from ANU, Fishamble, and axis Ballymun
Irish theatre lovers will have a second chance to catch "The Pumphouse Presents" series of five original theatre pieces, both new and previously staged, recorded on location this summer at the beautiful Victorian-era Pumphouse in Dublin Port.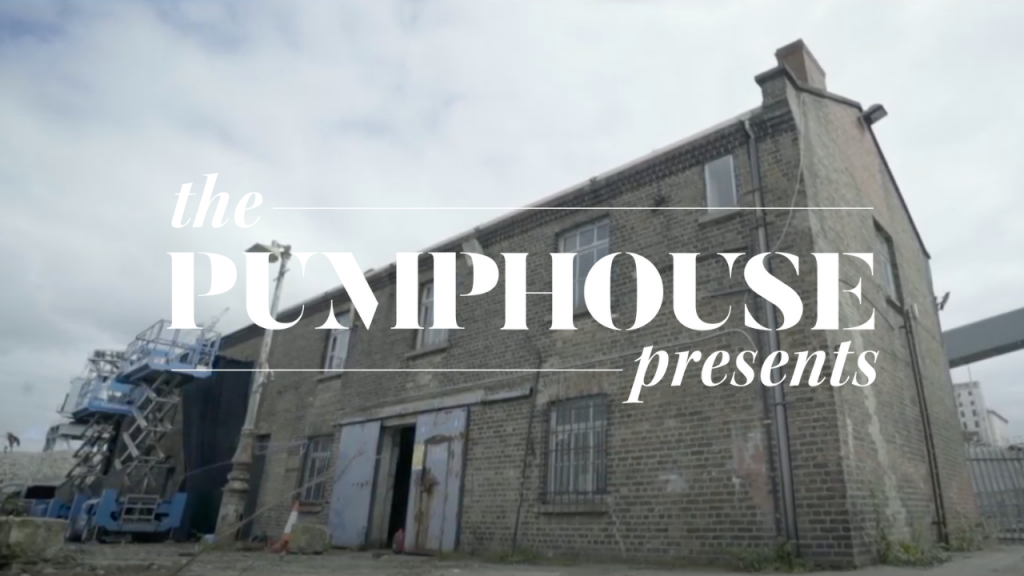 The plays, which have premiered over five consecutive Friday nights since November, have already attracted a strong audience of virtual theatre goers in five short weeks, raising over €5,000 towards a new artist development fund managed by axis Ballymun, still open to donations.
From the 19th to 23rd December 2020, Dublin Port Company is giving audiences at home a second chance to catch all five performances again in a "Winter Festival of Plays", featuring works from axis Ballymun, ANU productions, and Fishamble: The New Play Company which will be available to view online free of charge (donations to the artist development fund welcome). For bookings visit: https://axisballymun.ticketsolve.com/products/
Among the performances is 'Canaries' by ANU Productions, which debuts this Friday, 18th December at 8pm, starring Aggi O'Casey as Mae and Eavan Gaffney as Florence in a much overlooked story of how more than 4,000 Irish female workers in state-run munitions factories, including at Dublin Port, risked life and limb to supply ammunition to the frontline during World War 1. They faced daily peril by handling explosive chemicals that carried the risk of them contracting potentially fatal diseases, amputation and even death. The effects of their work were immediately visible; a lurid shade of yellow that stained their skin and hair, earning them the nickname CANARIES. Canaries is a celebration of friendship and solidarity, remembering these woman and playing homage to their experiences.
In a break with tradition, ANU's production tells the story entirely from the female gaze, unusual for Irish theatre. Written and directed by Louise Lowe, music is by the emerging Irish composer Sinéad Diskin, with Lír Academy graduates Eavan Gaffney playing the role of Florence and Aggi O'Casey cast as Mae.
Also featuring in the Festival of Plays
In addition to Canaries by ANU productions, the online Festival includes;
Embargo by Deirdre Kinahan presented by Fishamble: The New Play Company.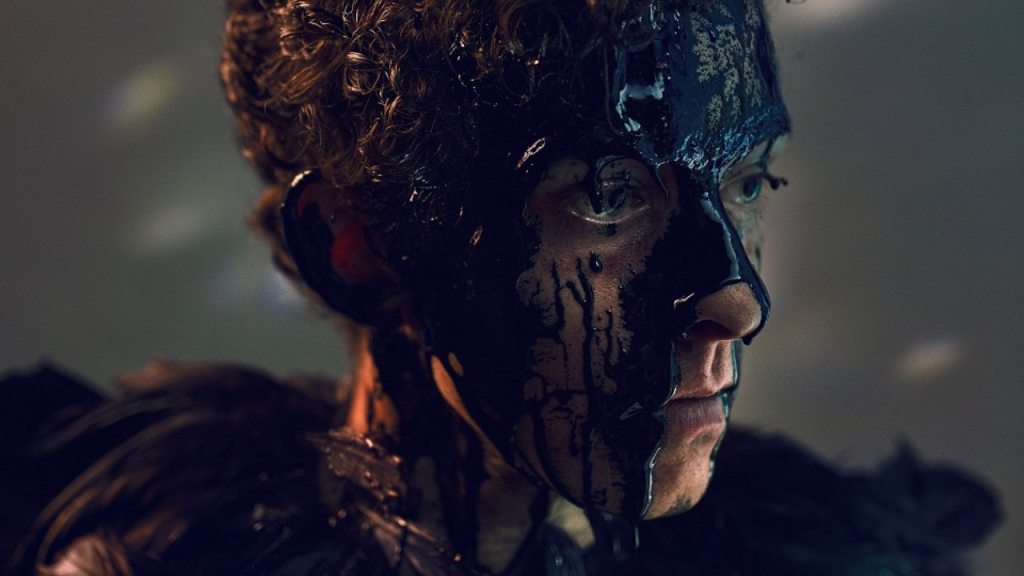 In September 1920, during the War of Independence, dockers and railwaymen refused to transport any armed troops, or to handle any weapons arriving from Britain. Embargo is a muddy, complicated, poetic, bloody, and heroic tale of a politically motivated industrial action, in which three characters deal with a pivotal moment during the Irish war of independence.
Slice, The Thief by Lee Coffey presented by axis Ballymun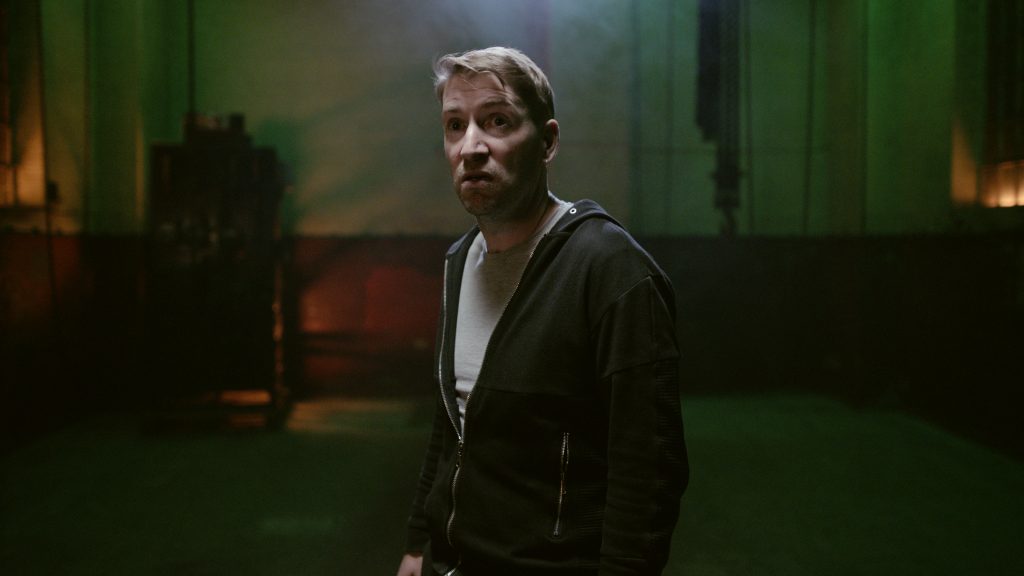 A dark comedy from the mind of Lee Coffey which brings viewers on a whirlwind through the suburbs of Dublin at the speed of light as we follow Slice, a funny, charming, everyday bike thief who does what he wants but today, he's taken the wrong bike.
Leper + Chip by Lee Coffey presented by axis Ballymun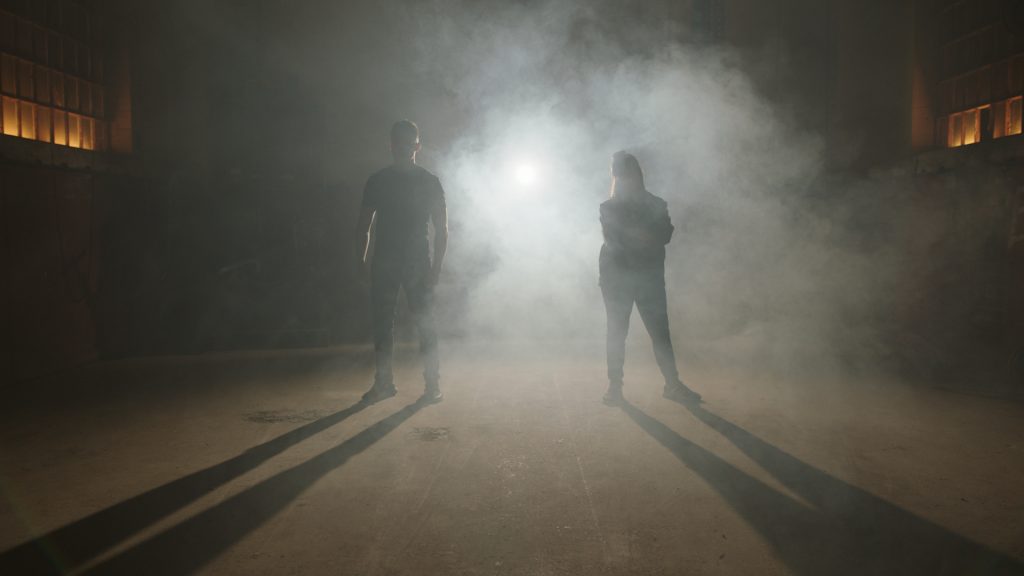 Two young Dubliners, Leper and Chip, meet at a house party where a fight breaks out. The play is fast paced, set in contemporary inner-city Dublin and consists of a series of interwoven monologues and dialogues between the two protagonists.
Charlie's a Clepto by Clare Monnelly presented by axis Ballymun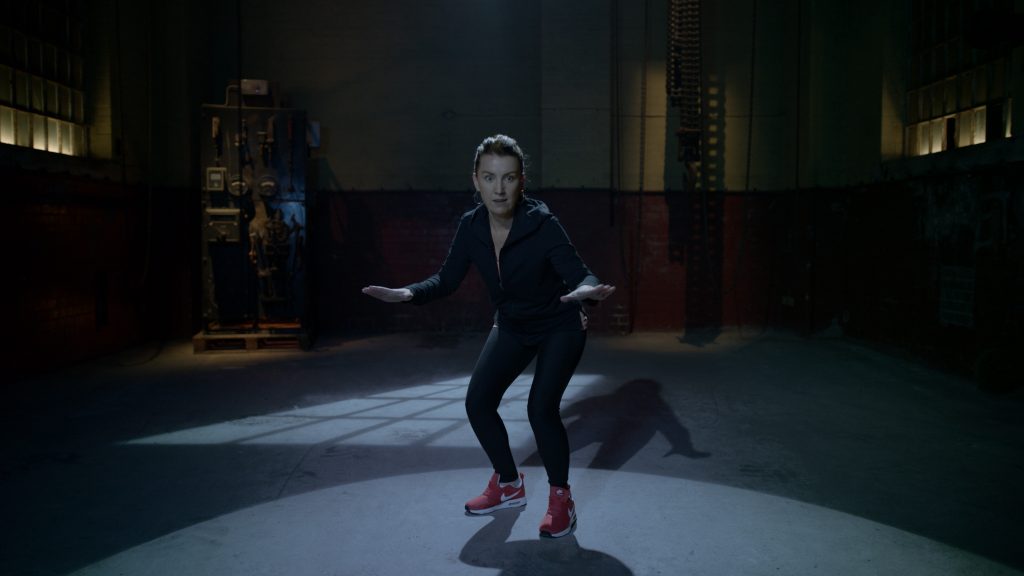 This one-woman show tells the story of Charlie, a reformed, or at least reforming, character, who has just one day to go before a crucial interview with social services, one that may decide if she can be reunited with her young son.
Dublin Port Heritage Director, Lar Joye, said: "The response to the premieres over the last number of weeks has been fantastic. We are delighted that so many people are engaging with the performances and getting to see inside the Pumphouse for the very first time. We have decided to run all five productions again as a Winter Festival to give audiences at home a chance to connect with theatre and the arts at a time when so many venues or productions remain out of reach. We hope they will inspire and entertain as people plan for a different Christmas period.
"Pumphouse Presents is a continuation of Dublin Port Company's commitment to supporting the arts, and to integrate the Port with the City under DPC's Masterplan 2040. When the world returns to old normal the Pumphouse will feature prominently, as works to restore the venue at the heart of a new heritage zone for exhibitions, museum and performances are realised over the coming years. In the meantime, I'd encourage people to take the opportunity to join us for the Festival and enjoy the wealth of talent encapsulated across all five productions."
Click the image below for The Pumphouse Presents Festival Programme.