18 October 2021
By Land and Sea Poetry Walking and Boat Tour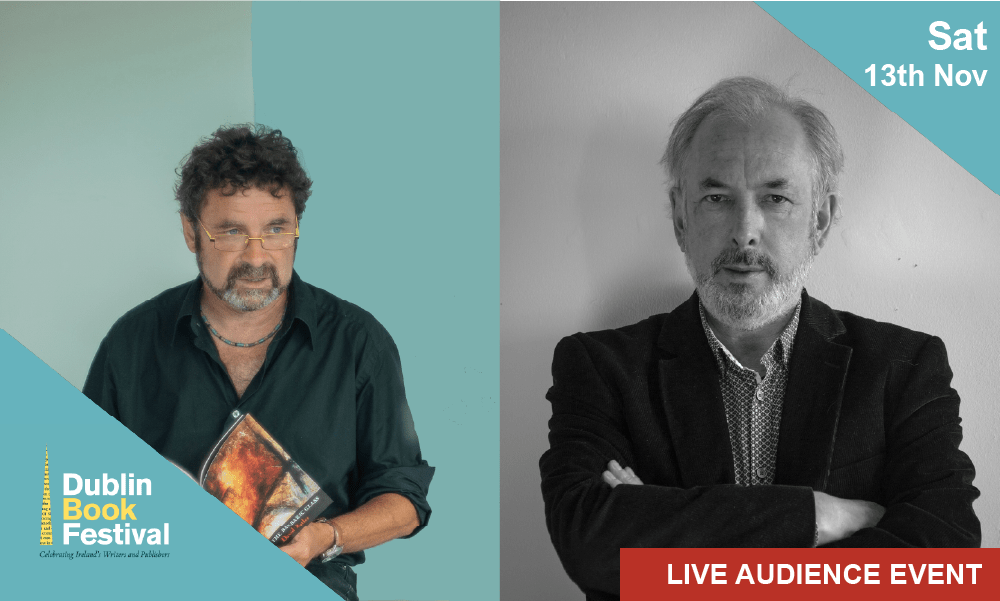 BY LAND AND SEA Poetry Walking and Boat Tour with Michael O'Loughlin and David Butler In Partnership with Poetry Ireland, Dublin Port.
Saturday, 13th November, 11:00am – 12.30pm.
Live audience event.
Front Steps, Smock Alley.
Tickets cost €15
Join two of Ireland's finest poets on this poetry tour, where you will travel both by foot and by boat. Departing from Smock Alley Theatre in the heart of old Dublin, the tour will bring you down the River Liffey, stopping to explore a selection of the many sites along the way while immersed in a soundscape of transportive poetry.