23 April 2020
Thank You for Keeping Dublin Port Flowing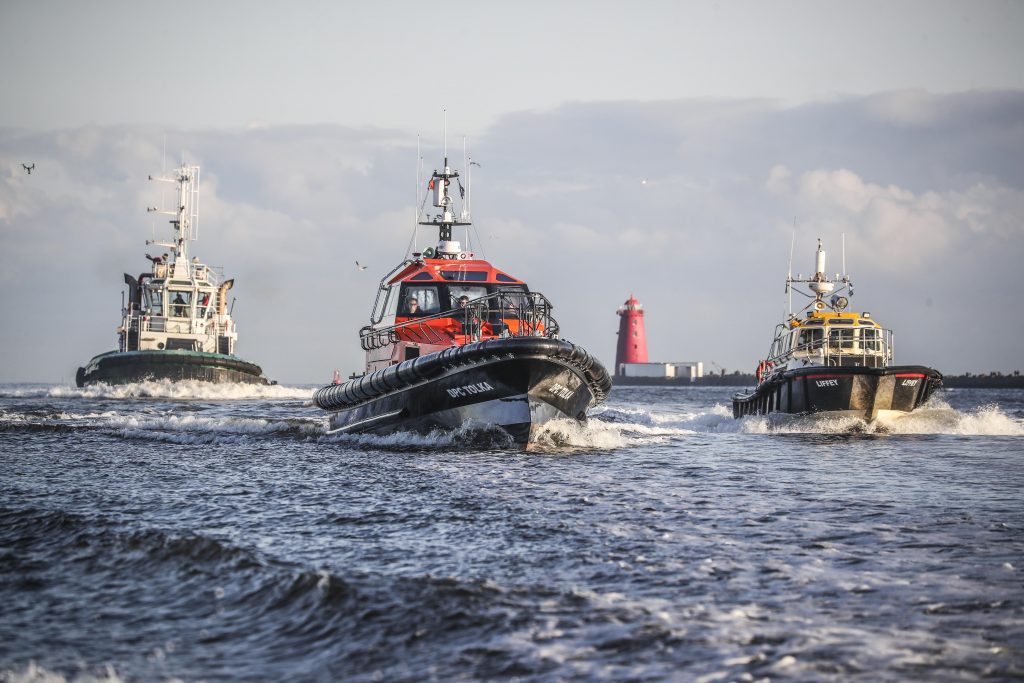 At Dublin Port we are focused determinedly on keeping day to day port operations going in order to maintain critical trade flows particularly of foodstuffs, essential consumer goods and medicines. 
It is at times like this that we see the importance of the supply chains we can normally take for granted in our daily lives.
Keeping Dublin Port open depends on a small number of critical marine operations, maintenance, security and fire warden staff working 24 / 7. We have adapted normal working arrangements to protect staff and their families to ensure that key functions remain manned at all times and ships can enter and leave Dublin Port safely. We are also delighted to welcome back two recently retired pilots to service to provide additional manpower resilience for this essential function.
Outside of our own operations, all of the cargo terminals in Dublin Port continue to operate normally and hauliers are maintaining the flow of goods in and out of these terminals. 
The contribution of port workers, of hauliers and of the anonymous ships crews who maintain our supply chains is immense and we thank you all for your hard work to keep Dublin Port flowing in these extremely challenging times.