5 October 2023
Open House – Dublin Port Boat Tour on the St Bridget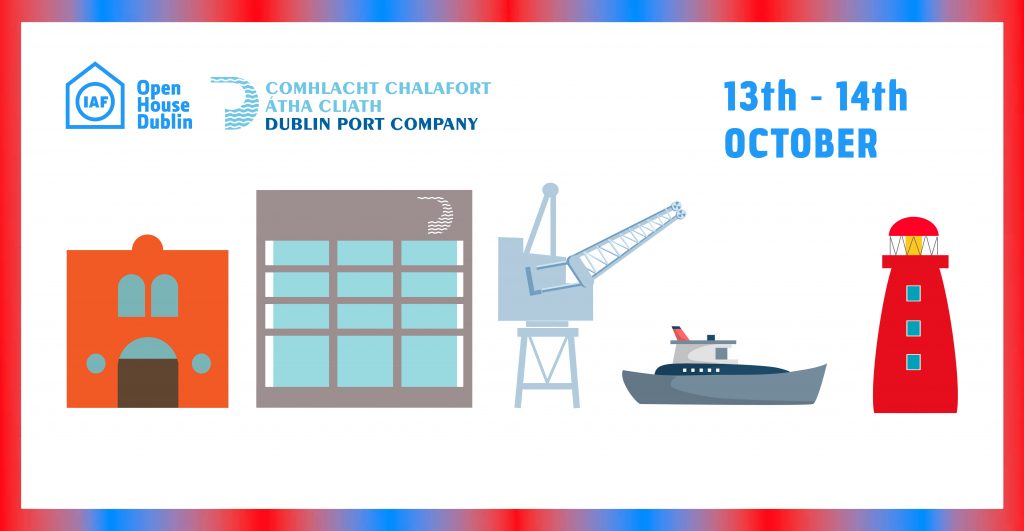 Set sail on a boat tour that provides a unique waterfront perspective of Dublin Port.
The St Bridget will depart from berth 18.Berth 18 is located at North Quay Extension, in front of the Tom Clarke Bridge. The North Quay Extension is accessible via the blue gates on East Wall Road (just in front of the small rotunda at the junction of North Wall Rd and East Wall Rd)The nearest Luas Red Line Tram stop is located at the Point Village, approximately a 9 min walk (750m).
The nearest bus stop is the Br an Phoirt Thoir, stop 7623 located, approximately a 3 min walk (160m).