1 October 2021
Walking Tour of Dublin Port with Hugh McGuinness of East Wall History Group – BOOKED OUT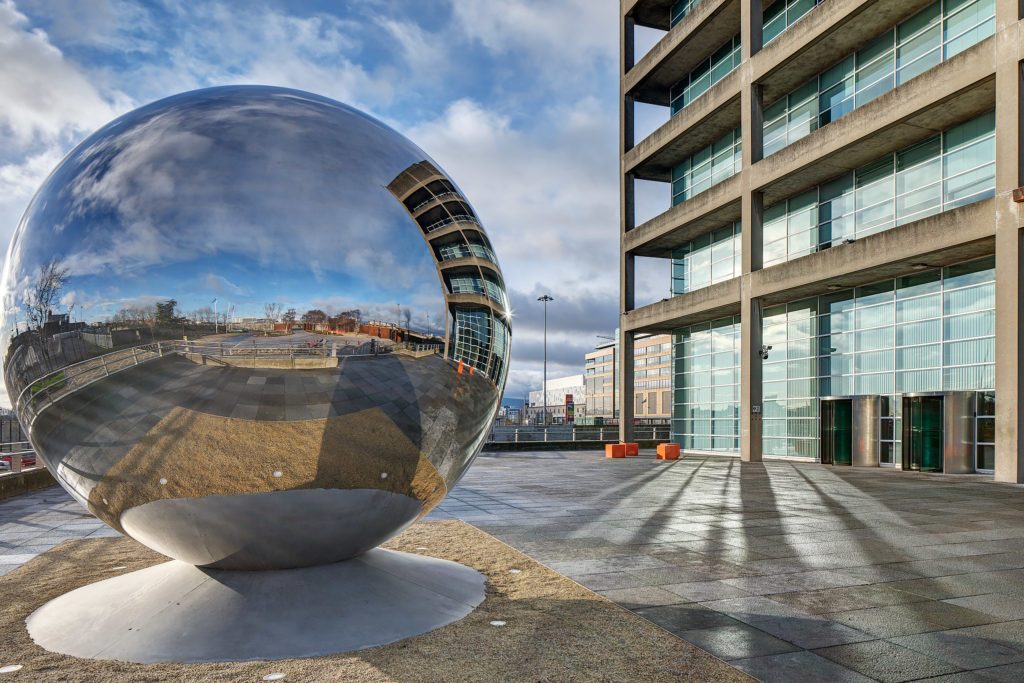 Location: Dublin Port Centre, North Dock, Dublin
Date
: Saturday 16th October,
12pm—1pm
Explore Dublin Port's rich Heritage with Hugh McGuinness from East Wall History Group.
Dublin Port's history dates back to 1707 and while the company has always looked forward, we have never lost sight of our substantial heritage. Much of the evolution of communities in the North and East Wall areas is inextricably linked either to the Port itself, or the numerous industries which developed around it.
The Railways, Shipbuilding, Car Assembly, Timber Importers, Coal, are some of the many businesses that flourished and evolved throughout the Port's history while much of the early housing stock in the vicinity was built to accommodate the workers in those businesses. From those communities would come significant Artists, Musicians, Writers, and Poets.
Join Hugh on a 50min walking tour which starts at Port Centre on Alexandra Road and concludes in Dublin Port's new graving dock Heritage Zone.
Parking is available at Dublin Port Centre. Tour will include the maritime garden which has steps. The Port Centre will be closed so there will be no access to toilet facilities on site.