19 April 2021
Use of Drones at Dublin Port
While we love to see aerial views of the Port & Bay area, please note that Dublin Port is a busy commercial port with potentially hazardous sites ashore and a wide variety of shipping from small recreational craft through to commercial passenger, oil cargo, and freight vessels.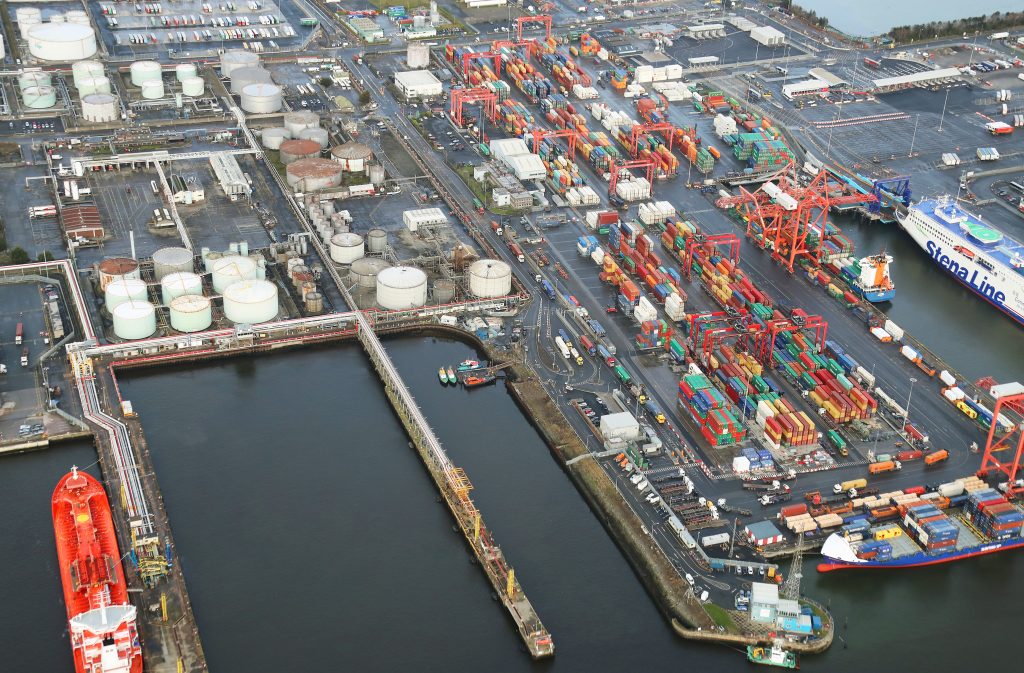 Unregulated and careless drone use carries many potential hazards ranging from; risk of injury to port staff, members of the public, passengers & crew through to collision with vessels, oil jetties, cargo berths and quays.
Consequently, the routine use of drones or unmanned aerial vehicles of any type is prohibited within port limits.
To learn more about Drone Usage at Dublin Port, CLICK HERE.
Professional operators may request permission to use a drone for filming or survey. In such instances, the request will be considered carefully by Dublin Port Company, CLICK HERE to download the application.