27 April 2021
Tom Clarke Bridge | Temporary Closure 6th & 7th May 2021
Due to necessary maintenance works to be carried out on the Thomas Clarke Bridge the bridge will need to remain in the upright position overnight from:
11pm on Thursday 6th May until 6am on Friday 7th May 2021.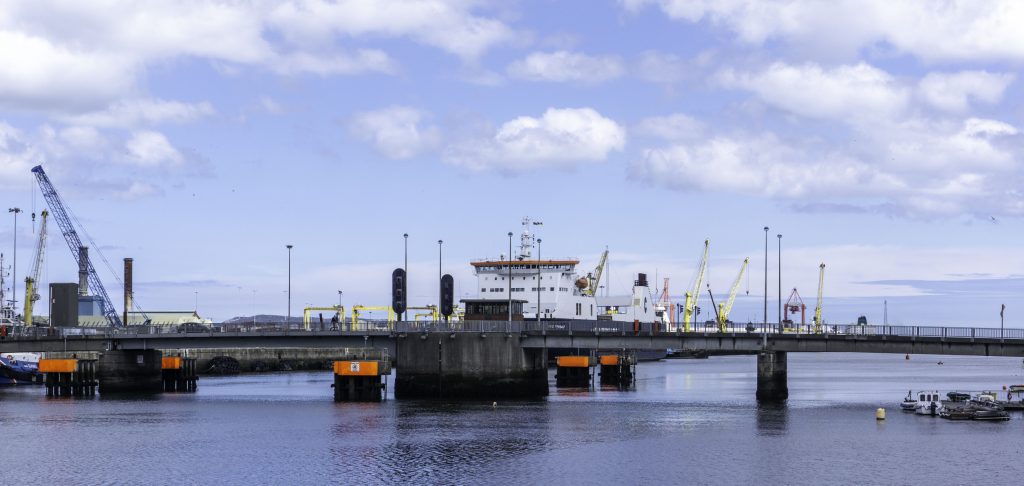 Please use alternative routes during this road closure. We thank you for your co-operation and patience and apologise for any convenience these works may cause.