18 November 2020
The Pumphouse Presents
A Winter Festival of Plays presented by Dublin Port Company featuring work from axis Ballymun, ANU productions, and Fishamble New Play Company.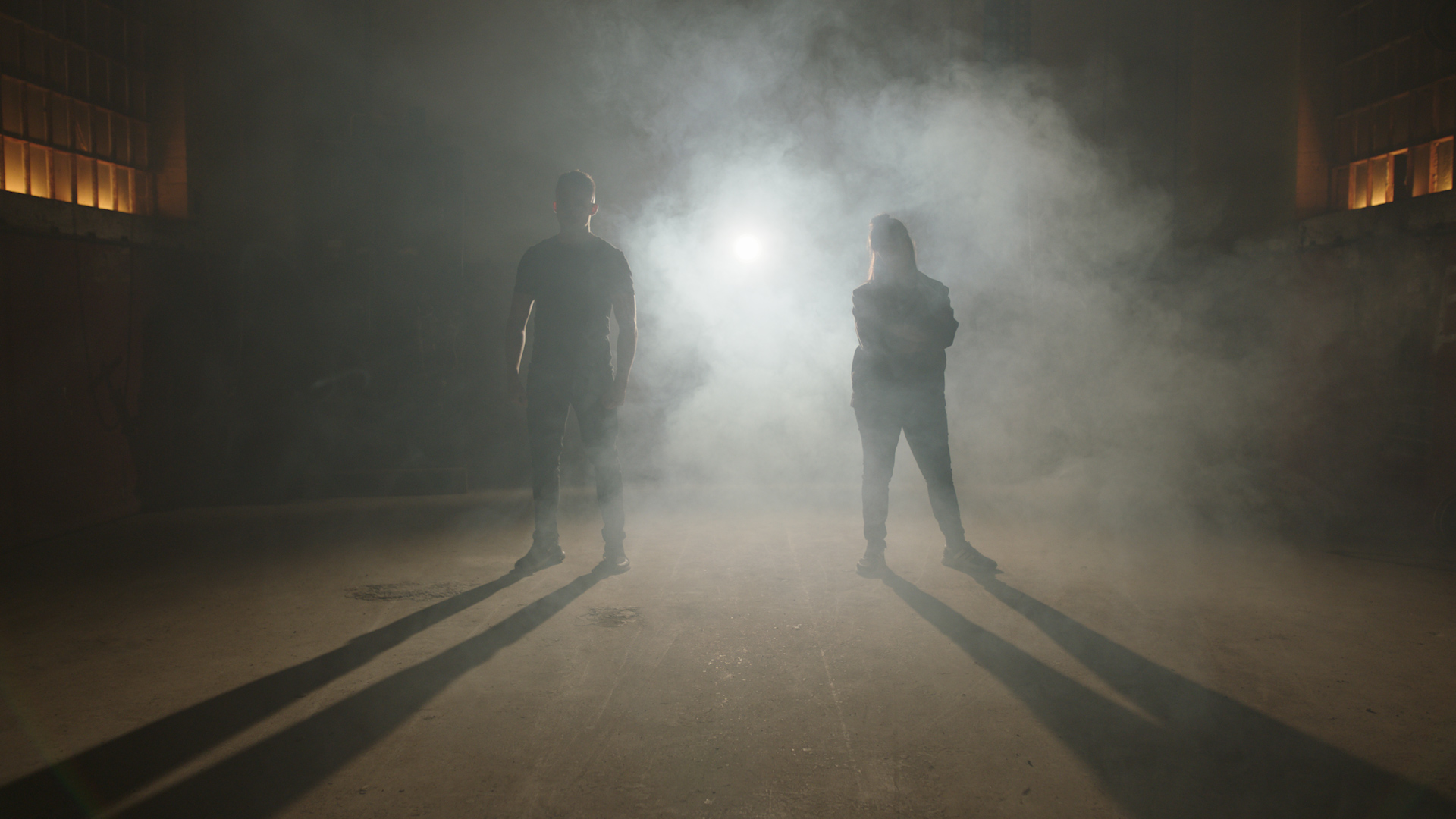 Five plays were filmed in the beautiful Pumphouse Building in Dublin Port during the Summer of 2020, they will now be premiered
online
over five Friday Nights culminating in a week-long festival of theatre in December 2020. 
These shows will be available free of charge as a gift from Dublin Port in these strange times. But donations will be accepted towards a new artist development fund to be managed by axis Ballymun.
Play Dates:
8pm Friday November 20th     
Charlie's a Clepto by Clare Monnelly presented by axis Ballymun 
8pm Friday November 27th 
Leper + Chip by Lee Coffey presented by axis Ballymun 
8pm Friday December 4th 
Slice, The Thief by Lee Coffey presented by axis Ballymun 
8pm Friday December 11th 
Embargo by Deirdre Kinahan presented by Fishamble: The New Play Company
8pm Friday December 18th
Canaries created by ANU productions
And from December 19th – 23rd all plays will be available to view as part of an online Festival. 
The Pumphouse Presents comprises five theatre pieces, new and previously staged, all recorded in the Victorian era Pumphouse which serviced the old graving dock. 
It is presented over five weeks as the days darken and as the country continues to endure a pandemic. The five pieces are offered as a reminder of some of what we have temporarily had to forego and what we hope to be able to enjoy again once the days begin to lengthen. The pieces are also a statement of our intent to programme events in the new heritage zone based on Dublin and its port's rich heritage. The Pumphouse Presents is a continuation of Dublin Port Company's commitment to integrate Dublin Port with Dublin City in a manner that will transform all of our experiences of the eastern end of our capital city. We hope you enjoy it.
All premieres will be able to be booked through: 
https://axisballymun.ticketsolve.com/shows
All shows during Festival week to be booked through: 
https://axisballymun.ticketsolve.com/products/
Donations will also be able to be made when booking a ticket. Shows will premiere at 8pm on the night and be able to be viewed for 48 hours but must be booked before the 8pm premiere, they will then be unable to be viewed before the Festival in December
The Pumphouse Presents marks the commencement of works to create a two acre heritage zone on Alexandra Road.  From March 2021, we intend to use this heritage zone to host exhibitions, events and performances and to create a distinct and unique destination in the heart of the working port.  This area will be expanded in a later phase in the coming years when the adjacent 1880's Graving Dock No. 1 is unearthed.