13 January 2020
STORM BRENDAN – DUBLIN PORT OPERATIONS PARTLY RESUMED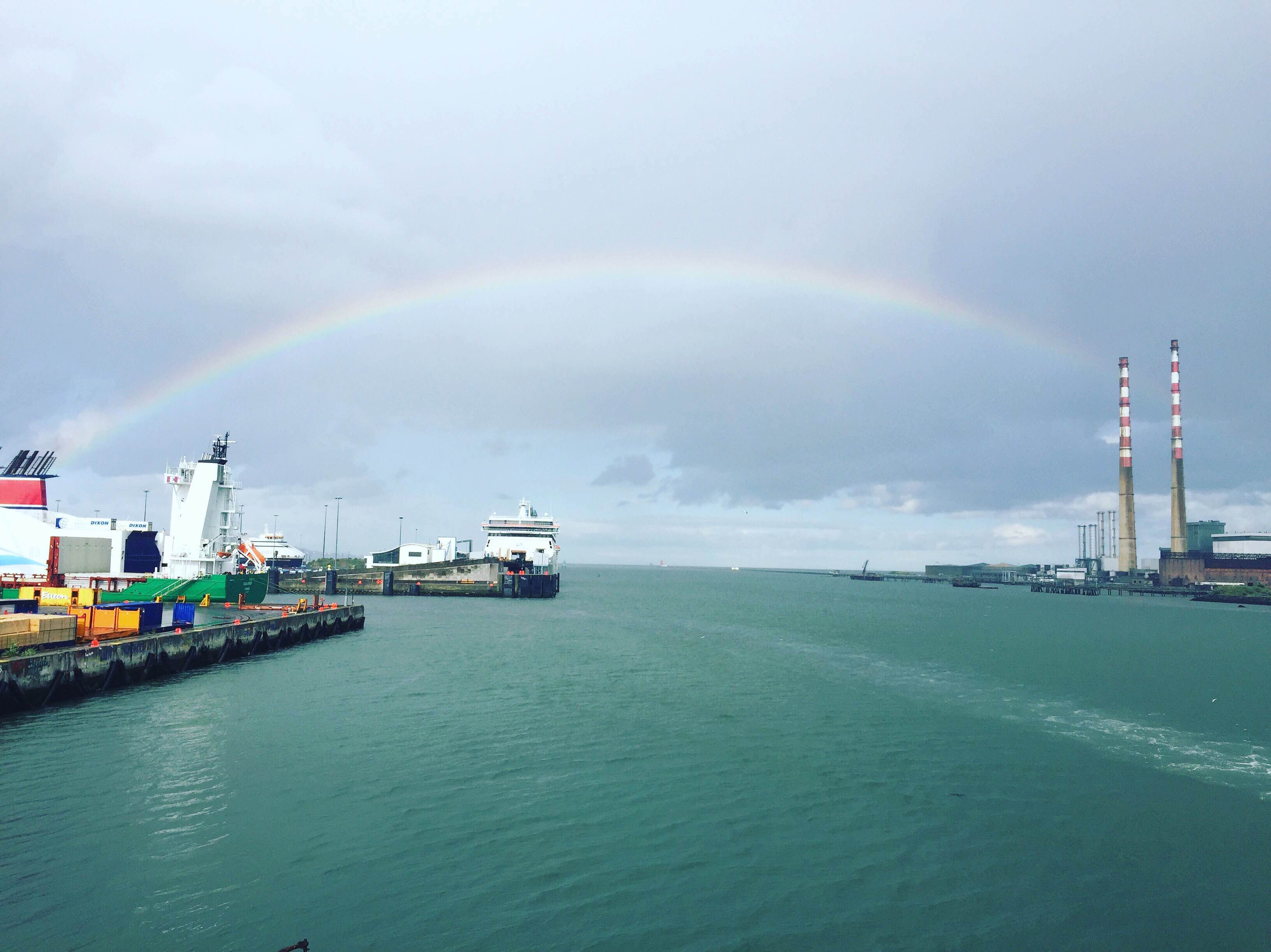 Temporary suspension to load on / load off (LoLo) operations at Dublin Ferryport Terminals (DFT) and Doyle Shipping Group (DSG)
Please note operations at Marine Terminals Ltd. (MTL) remains closed until further notice.
Storm Brendan is now passing eastwards of Dublin and the wind is dropping and veering to the West.  The Marine sea forecast warnings remain at RED status.  
Ferry services have also resumed and the latest arrival / department information can be found HERE 
Issued at: 15.30hrs on Monday, 13th January 2020.