17 July 2020
Port Short Winners: The Chancers Guide to Dublin | Watch on RTÉ Player!
In 2019 Dublin Port Company & The Little Museum of Dublin created the Port Short Prize to produce a film which would be displayed in the museum. The Little Museum of Dublin & Dublin Port Co. are delighted to announce that the outstanding film making duo; Ben O'Connor & Aoife Noonan of Bowsie – are the inaugural winners of the Port Short Prize!
The winning film created 'The Chancers Guide to Dublin' is available from today July 17th, 2020 to watch on RTÉ Player. Click HERE.
The Port Short is a film commission jointly run by the Little Museum of Dublin and Dublin Port Company. The winner of the prize for 2020 is Bowsie's short film, 'The Chancers Guide to Dublin,' produced by Aoife Noonan and directed by Ben O'Connor of Bowsie. This charming animation celebrates Dublin, particularly those aspects of its culture and heritage that separate our port river city from every other capital in Europe. The film was due to go on display in the Little Museum in late 2020. However, in light of the current Covid19 circumstances, RTÉ have graciously enabled families across Ireland to enjoy the film via RTÉ Player.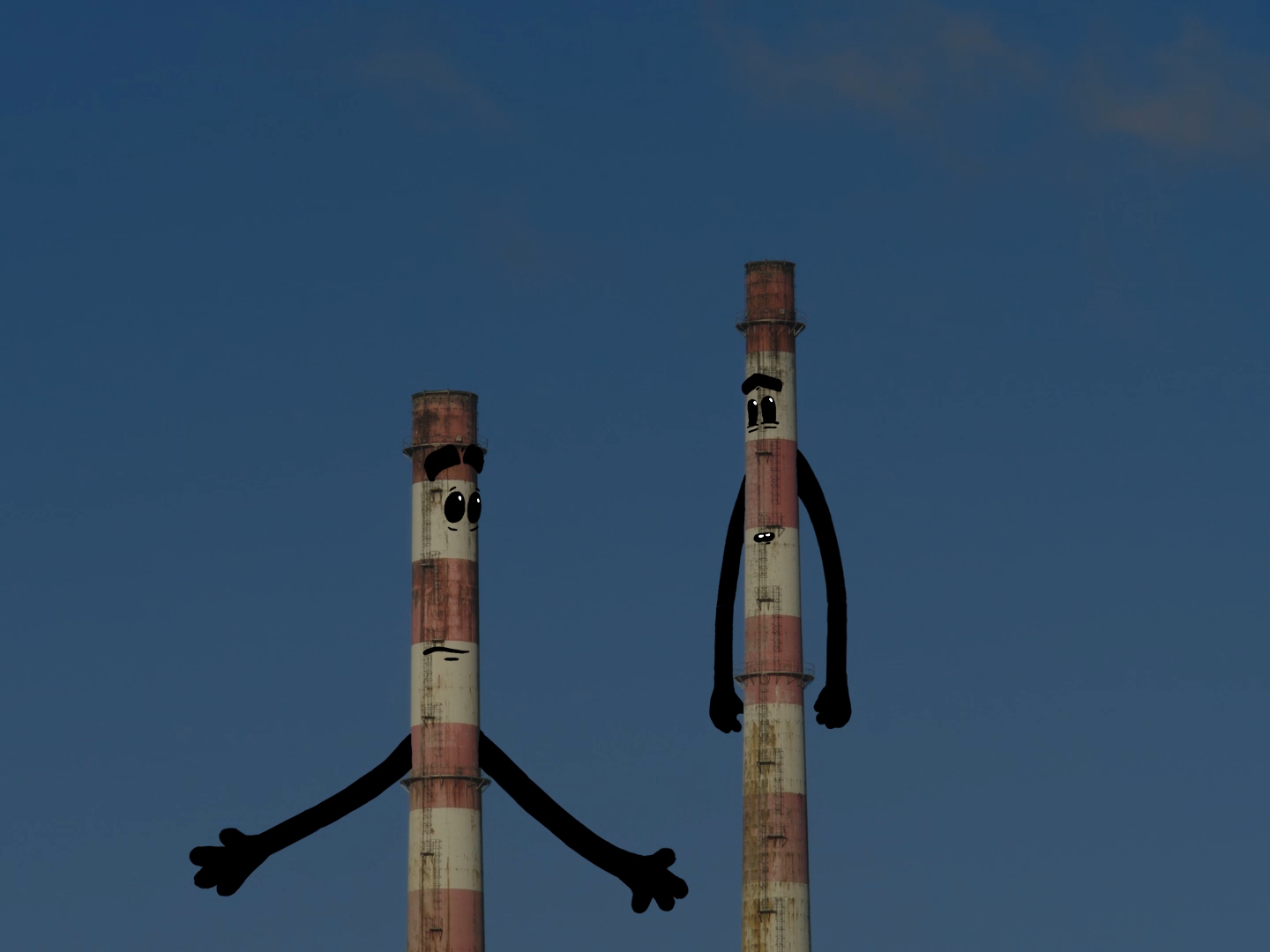 The Little Museum is a people's museum that focuses on history, hospitality, and humour. Over 120,000 visitors were welcomed through their doors in 2019 and they were awarded the best Dublin Tourism experience (over 100k visitors) by the Irish Tourism Industry Awards in 2019.
Dublin Port Company commissioned this short film about Dublin on the theme of port | river | city, in keeping with its arts commissioning programmes to date, which include Dublin Ships, Port Perspectives, Starboard Home; recent theatre projects with the Abbey Theatre including "In Our Veins" by Lee Coffey and "Last Orders at the Dockside" by Dermot Bolger, as well as the restoration of the Diving Bell on Sir John Rogerson's Quay. "Port Short" further fulfills Dublin Port's commitment under its Masterplan 2040 to achieving closer integration between the Port and the City and people of Dublin through the cultural, community, environmental and heritage initiatives that enhance the strong ties between the port, river, and city.
Bowsie is an award winning, artist-led studio producing animation, puppetry and live action projects combining craft and storytelling.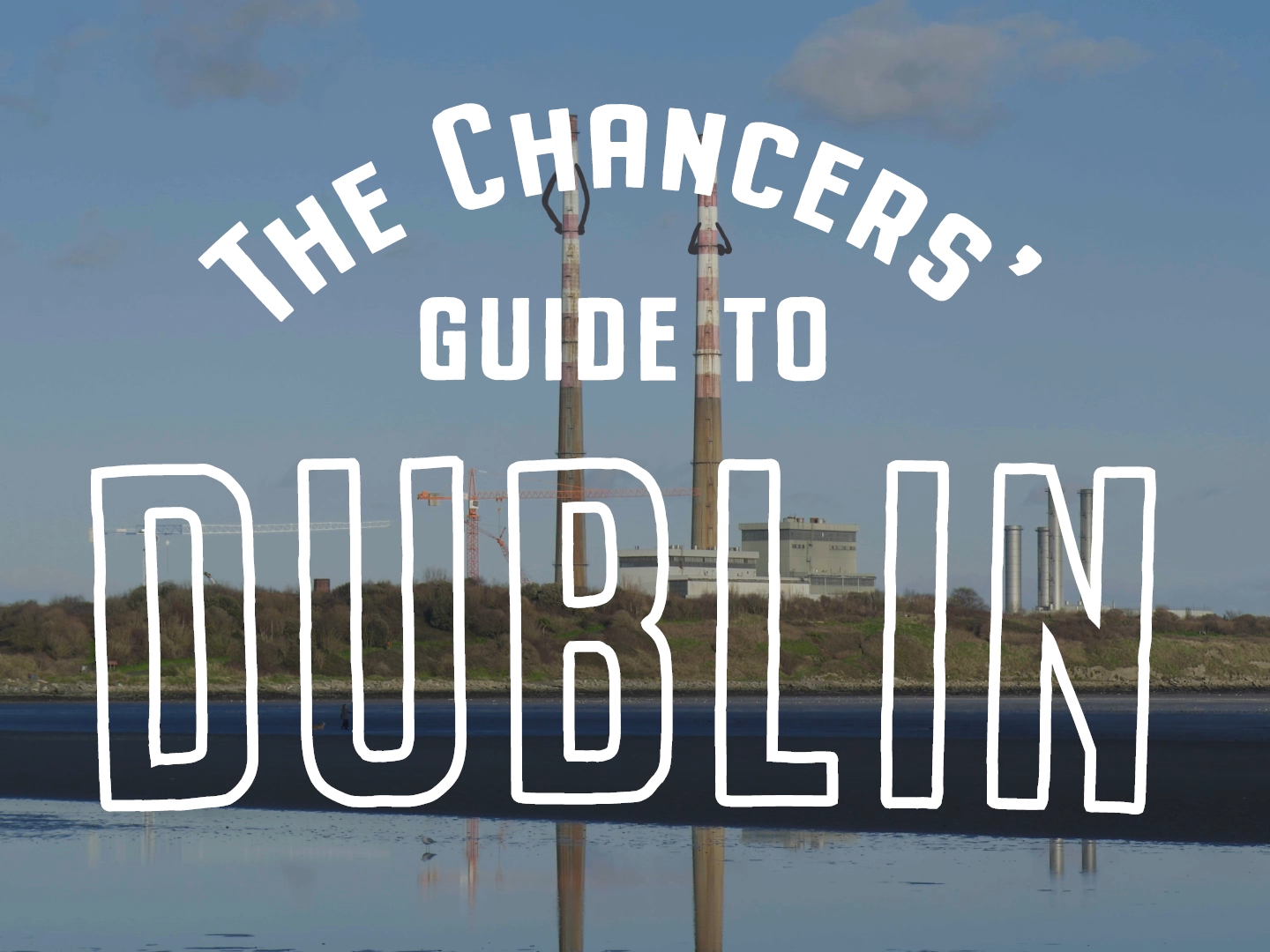 Credits:
The Little Museum of Dublin
Bowsie
Screen Ireland
Media Coop
Chat with us, let us know if you have been watching!
Facebook
Twitter
Instagram
LinkedIn