20 September 2023
Dublin Festival of History: Mapping Dublin's Maritime Legacy: A Journey through Time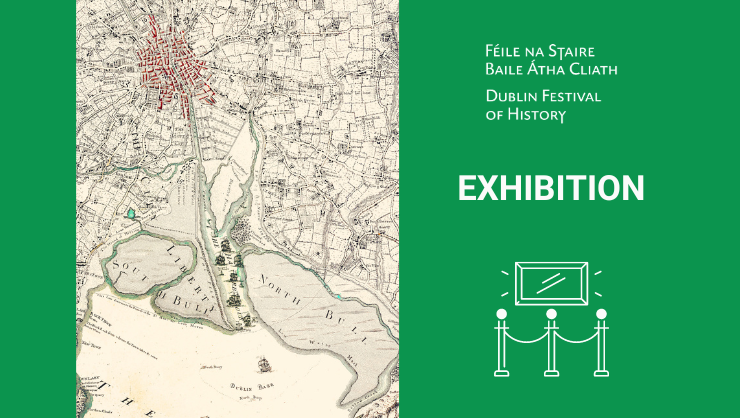 Location: The Substation, Dublin Port Company,Port Centre, Alexandra Road, Dublin 1, D01 H4C6
Dates: Various dates from 3rd to 23rd of October 2023
As part of 2023's Dublin Festival of History, this exhibition aims to showcase the historical significance of Dublin Port and its impact on the city's development over time.
Through a carefully curated selection of maps from the Dublin Port Archive, visitors will embark on a visual journey through the centuries, exploring the growth, transformation, and importance of Dublin Port.
The exhibition will be housed in a recently restored Substation, providing a fitting backdrop for the historical maps and the recently uncovered East Wall.
October 3rd – 6th – 1 pm to 4:30 pm
October 7th – 12 pm – 3 pm
October 10th – 13th – 1 pm to 4:30 pm
Find out more about the Dublin Festival of History 
Learn more about Dublin Port Archives