21 May 2020
A Dublin Port Co. YouTube Exclusive! Watch Keepers of The Port.
This Friday, May 22nd, for two weeks only you can watch Keepers of The Port, a documentary film by Moira Sweeney.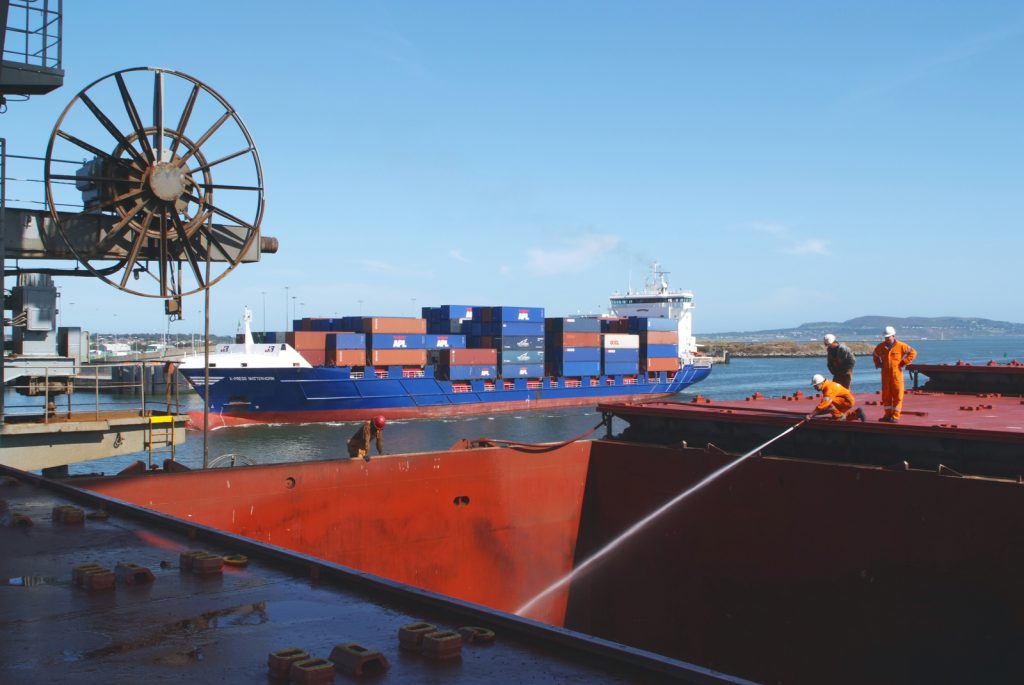 Keepers of The Port premiered at the Irish Film Institute for Port|River|City as part of Dublin Port Company's Port Perspectives programme, allowing artists to respond to the built environment, local areas, history, and context of the city's port.
The documentary shows a tender pride in working life within the stories and memories of the custodians of the port. As a group of former dockworkers set about preserving their legacy, daily life continues for the stevedores, boatmen, marine operatives, and port managers who keep this gateway to the world open. Rarely seen archive footage and arresting industry visuals are amplified by the rugged harmonies of forklift warnings, creaking wood and metal, squeaking ropes and pulleys, and seagulls. The local activity of loading and unloading cargo and containers persists as a busy, humming backdrop to the steady arrival and departure of transnational ships.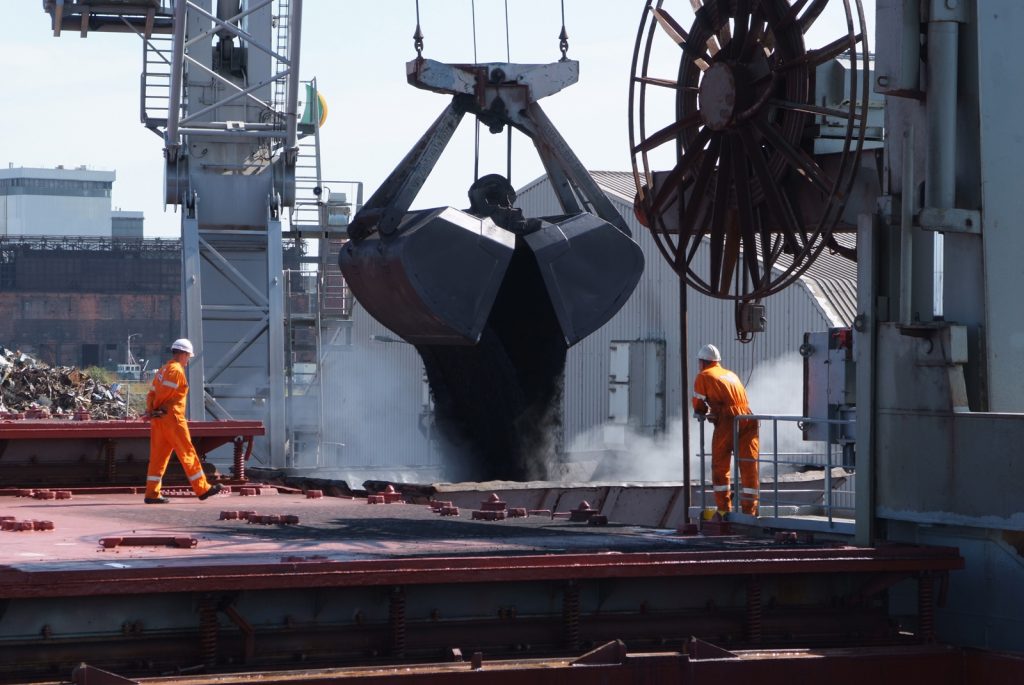 Keepers of The Port will be available to watch exclusively on Dublin Port. Co's YouTube channel, which you can subscribe to HERE or you can click through to our Video Gallery. 
Watch the Trailer: