1 October 2021
Dublin Port Boat Tour on the St Bridget – BOOKED OUT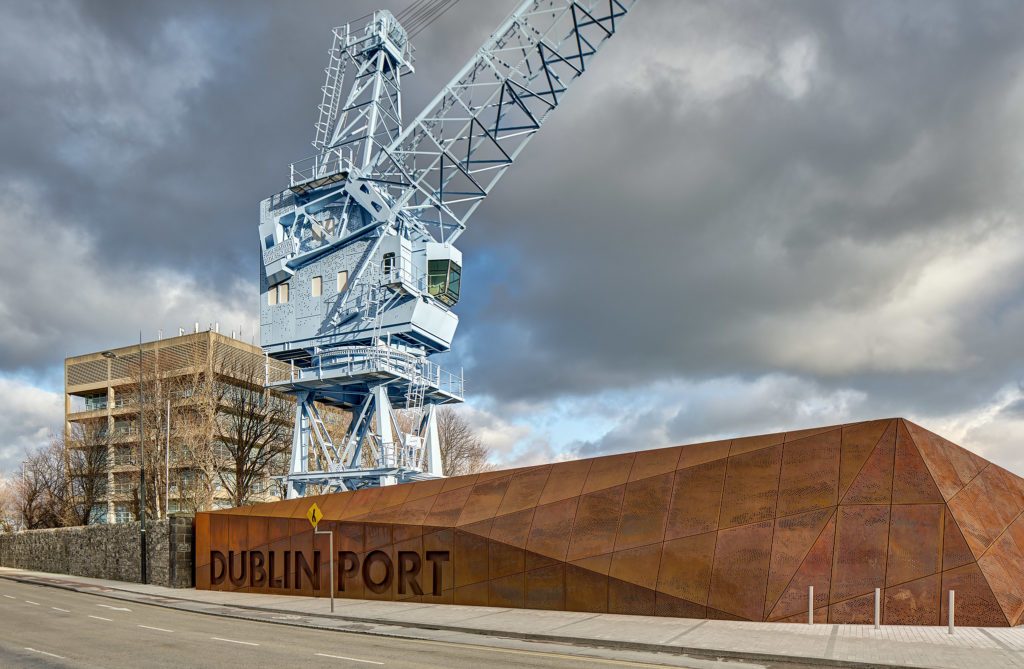 Location: Gate beside the Eastlink (Tom Clarke) bridge (Berth 18)
Date: Saturday 16th October, 10am—2pm
Take a tour of Dublin Port aboard the St Bridget to view the recent development works of the Alexandra Basin Redevelopment Project from the Masterplan 2012-2040. Experience Dublin from a unique perspective as Dublin Port Heritage Director Lar Joye shares his expert knowledge and passion.
TOUR INFO
This tour is now fully booked. 
Pre-Book only. Booking opens 28th September.
Nearest parking available at Point Village which is 200 metres walk from the boat. Please arrive ten mins before your booking and wear suitable clothing for all weather.