20 March 2019
Dublin Bay Biosphere to host international UNESCO EuroMAB Conference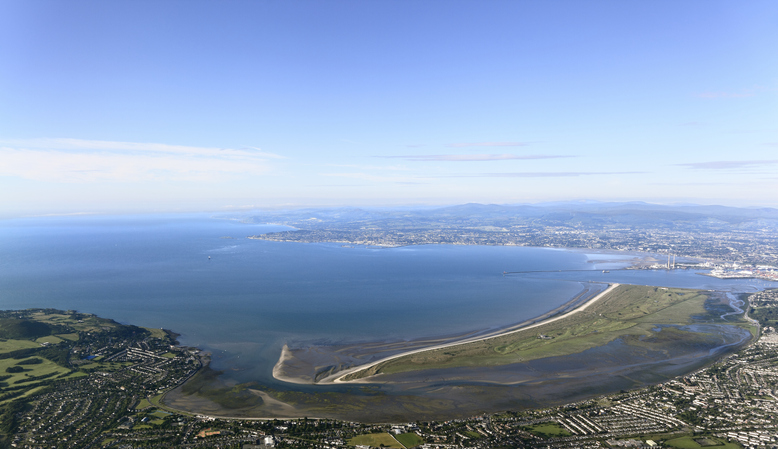 From April 2nd-5th 2019, Dublin Bay Biosphere will host the UNESCO EuroMAB conference, which will see Biosphere practitioners, managers, policy-makers, researchers, educators, ecologists, scientists, social entrepreneurs, creatives and community leaders from across Europe, North America and Canada come together to develop 'local actions for global challenges'.
Through a series of workshops and fieldtrips (see http://euromabdublin2019.ie ) the conference will consider tangible outcomes that can be implemented both by individual Biospheres, and collectively as part of the World Network, which will support the Sustainable Development Goals of Agenda 2030.
Delegates will deliberate on best practice in tackling marine plastics, empowering young people to take action, promoting the circular economy, engaging local enterprises in responsible tourism, adding value to local economies through charters and branding, developing research platforms and partnerships with universities, promoting learning through art and culture, and acting as climate change observatories, among others.
Field trips to Howth Head, Bull Island, Dublin Port, Dalkey and Dublin Bay will provide delegates with an opportunity to experience the special place which is Dublin Bay, a unique UNESCO Biosphere in a major European city.
Biospheres are models for developing and testing interdisciplinary approaches to best practices in balancing the needs of people with the needs of nature.
Registration is open online at: http://euromabdublin2019.ie