14 May 2019
Bull Bridge Closure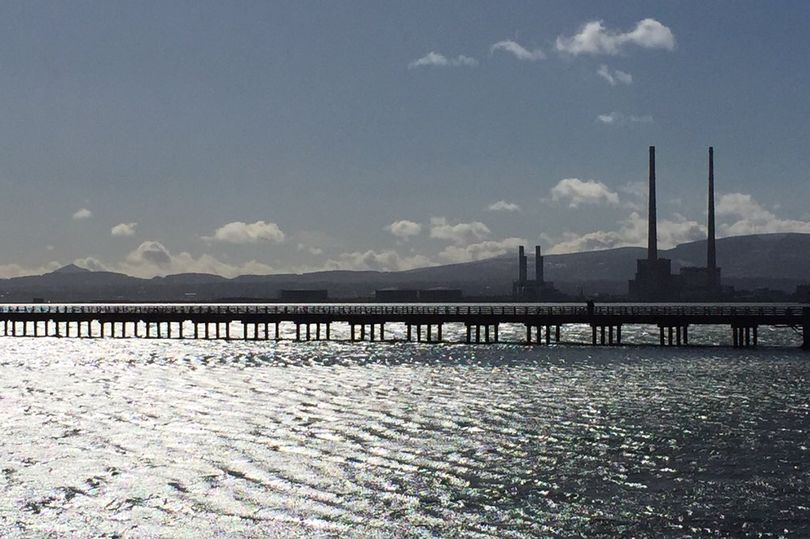 Dublin Port Company will be closing Bull Bridge to vehicles only to carry out works in reinstating the over height restrictors on the roadway approaching and leaving the bridge.
Bridge closure is due Tuesday 21st, Wednesday 22nd Thursday 23rd and Friday 24th May, 9.30am to 5.30pm.
We will be erecting a VMS sign this Thursday 16th May on the Clontarf side with the same message to warn motorists of the closure.
Dated this 14th day of May 2019
Charlie Murphy, Communications Manager.
Dublin Port Company, Port Centre, Alexandra Road, Dublin 1, D01H4C6.
Ph: 01 8876000